2500+ users
across 24 cities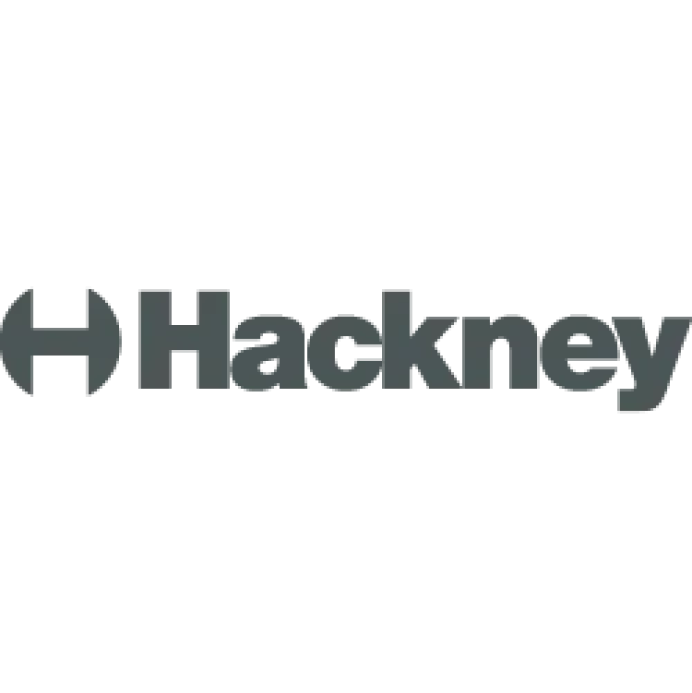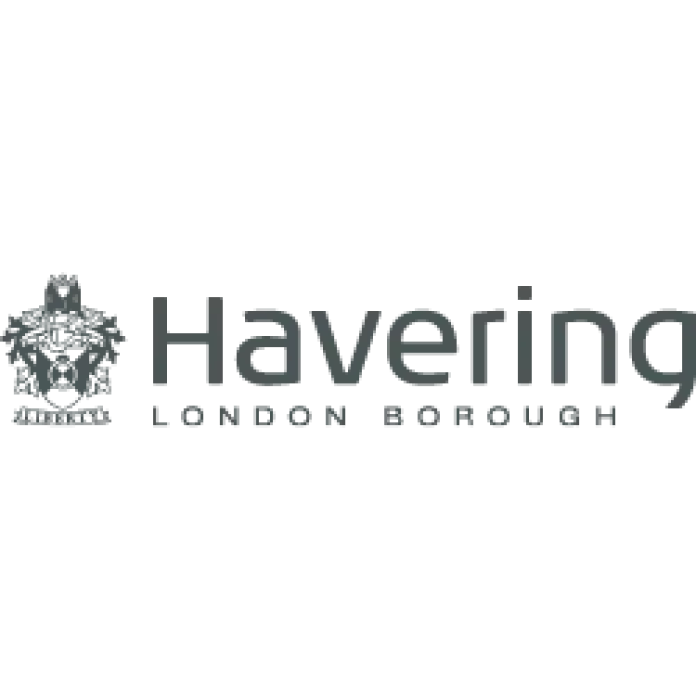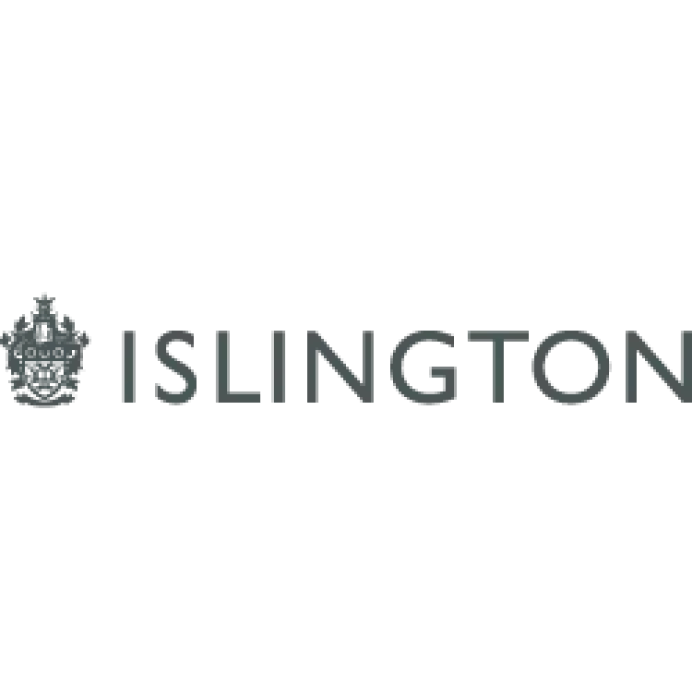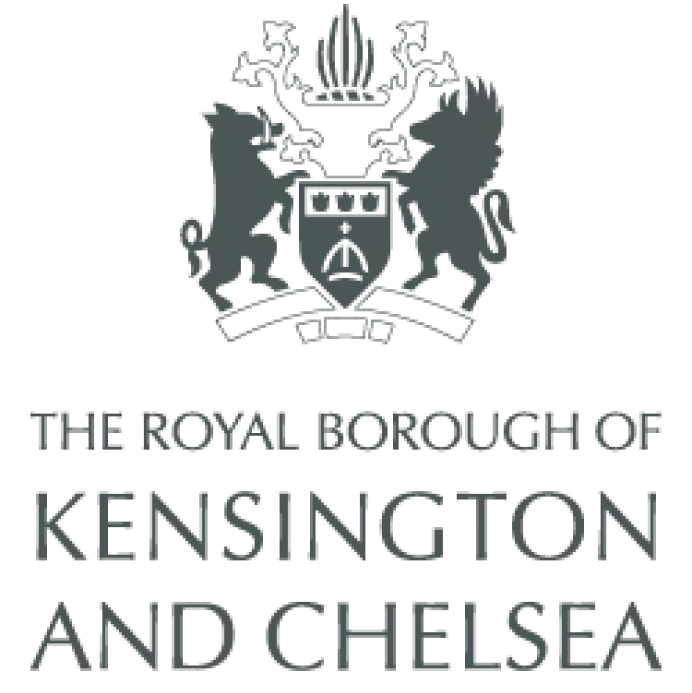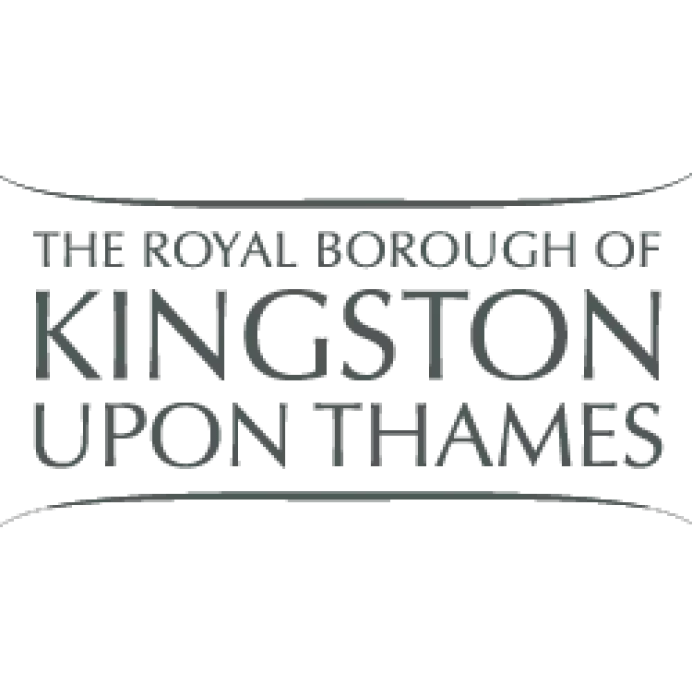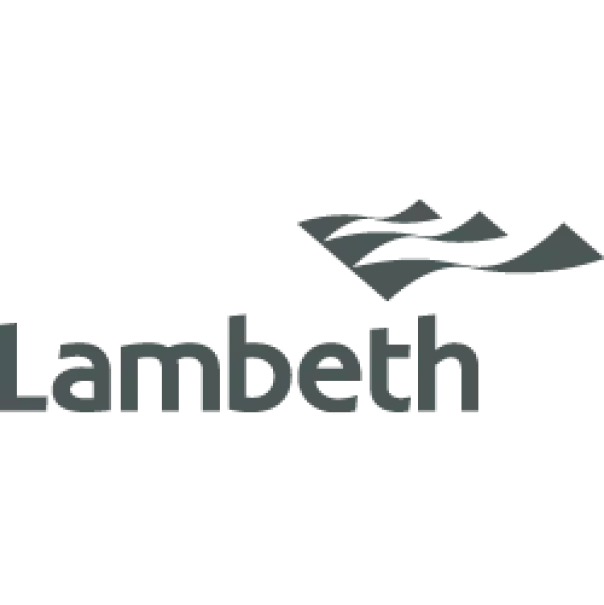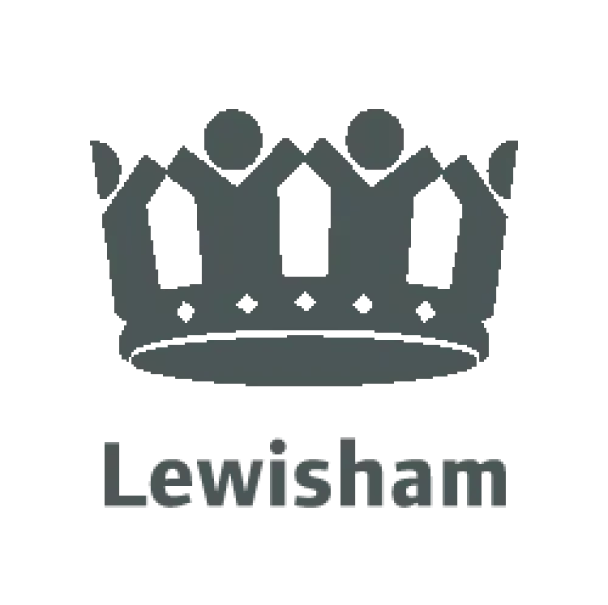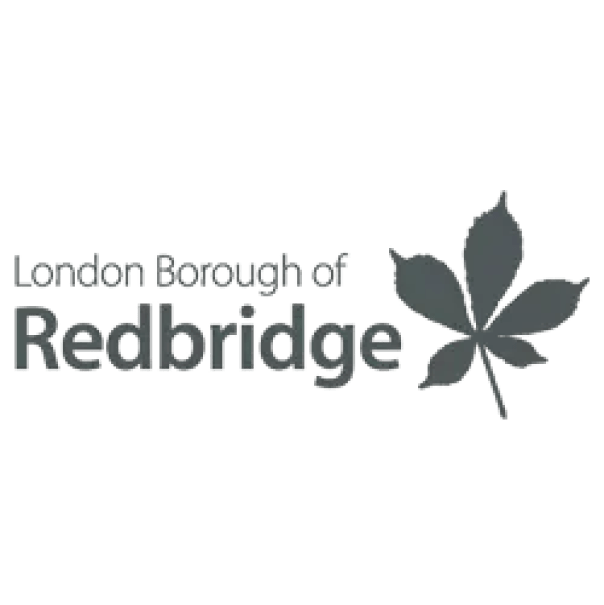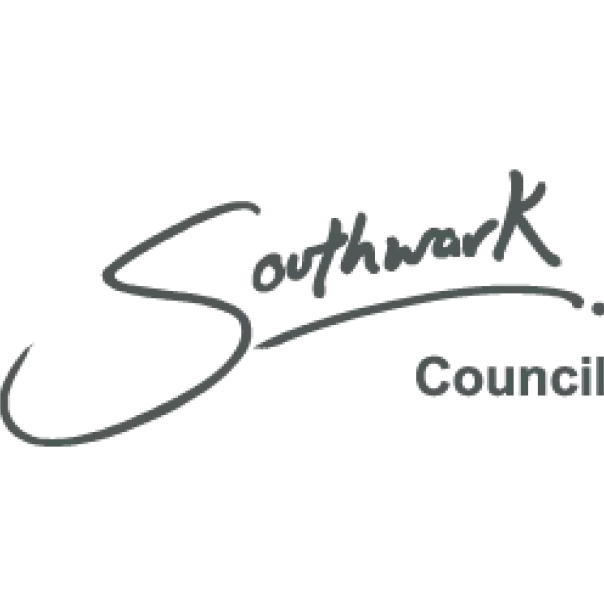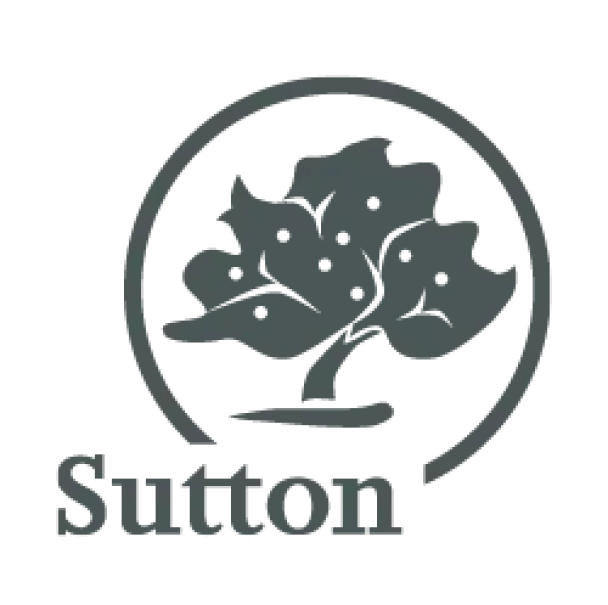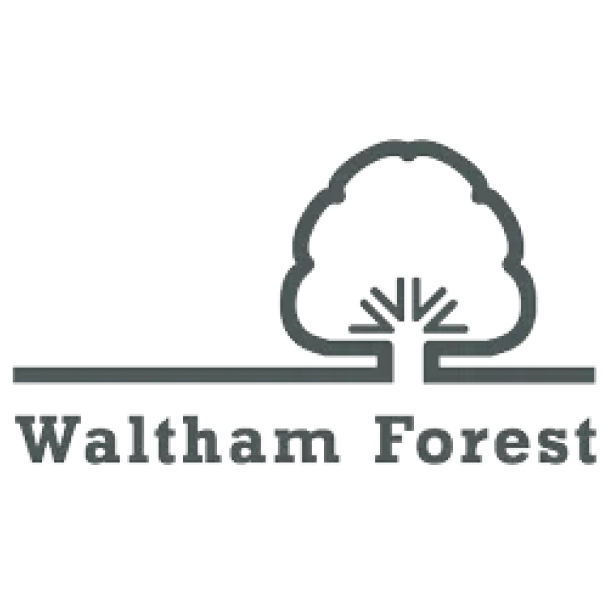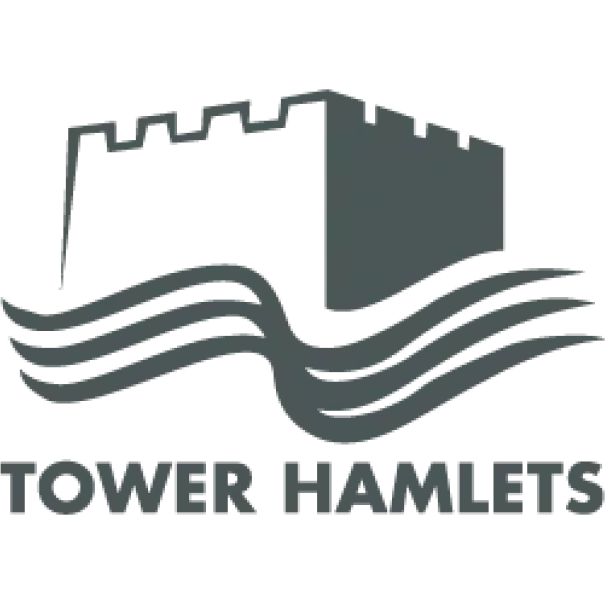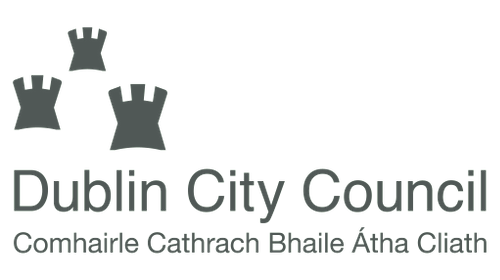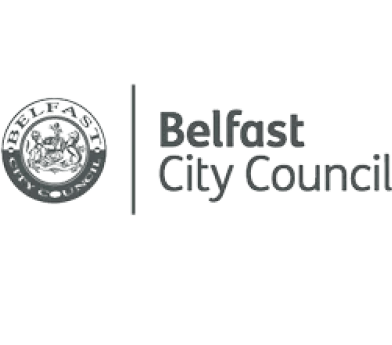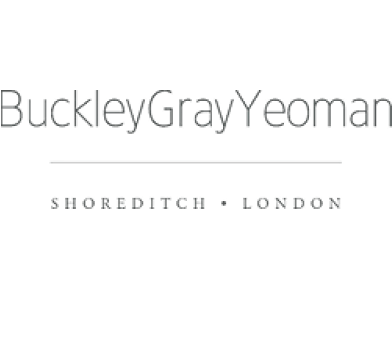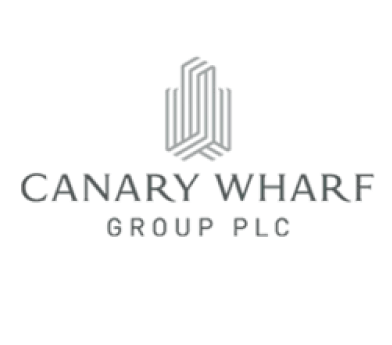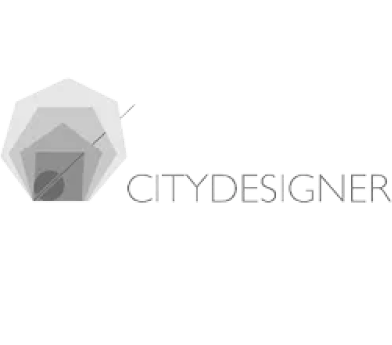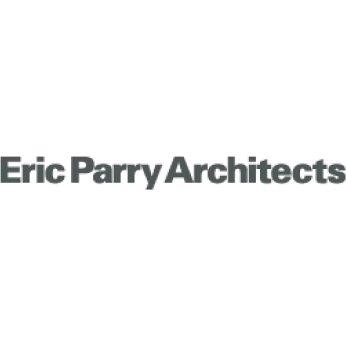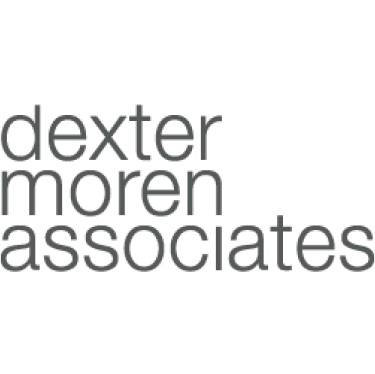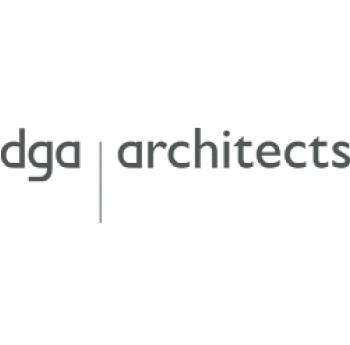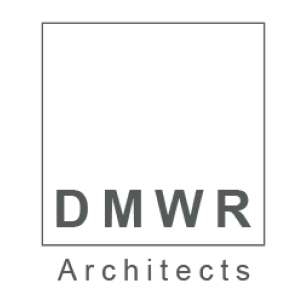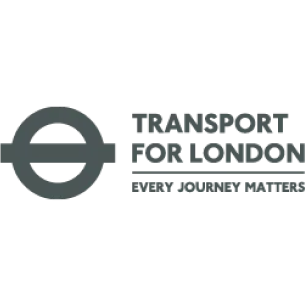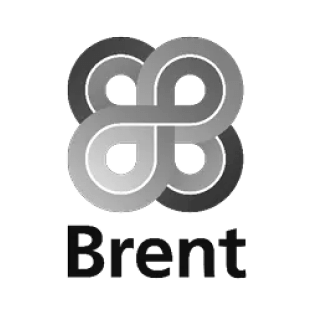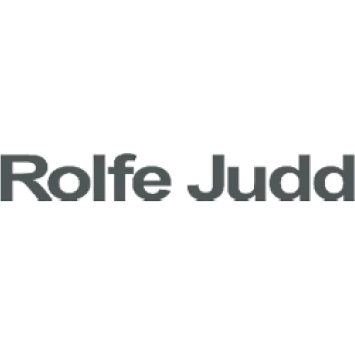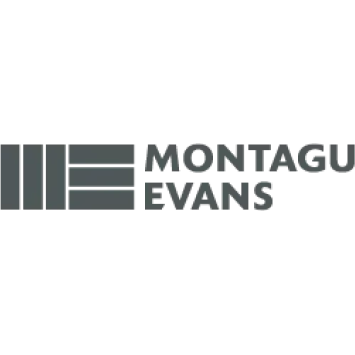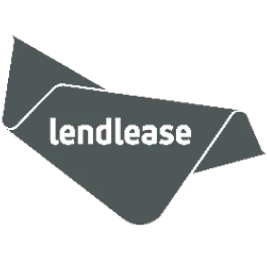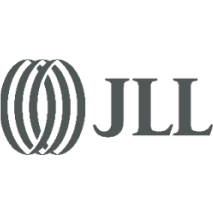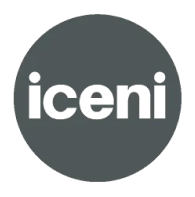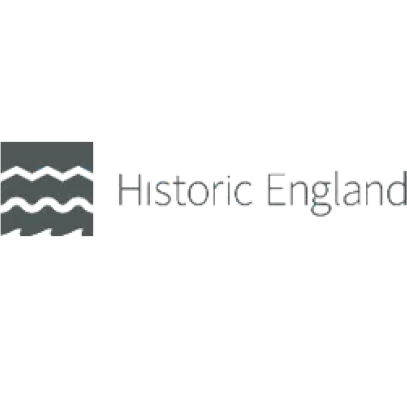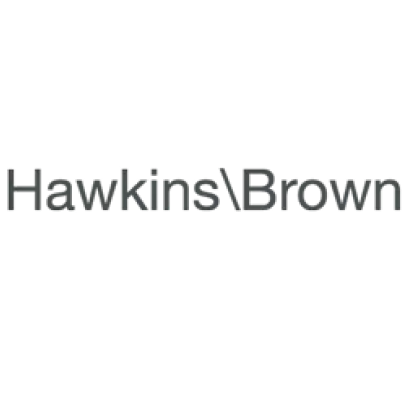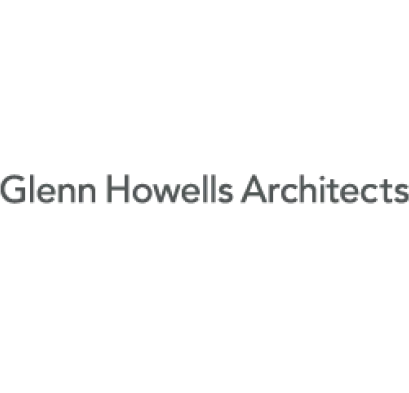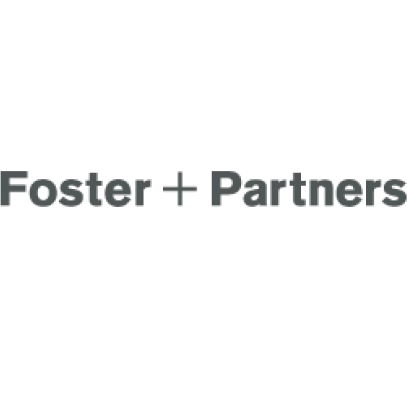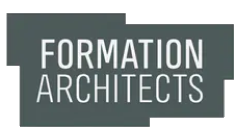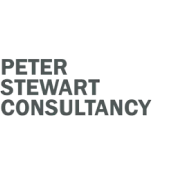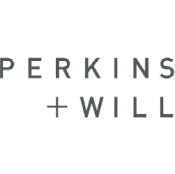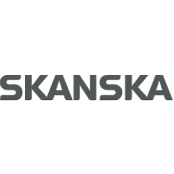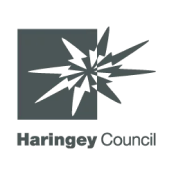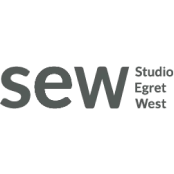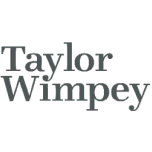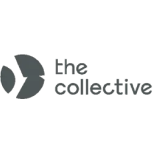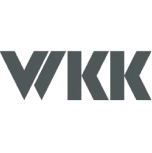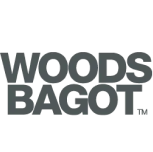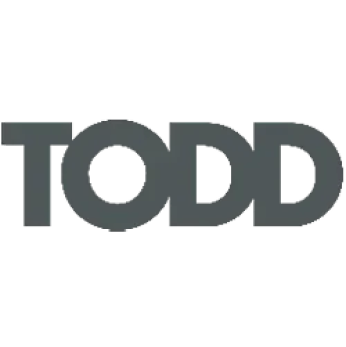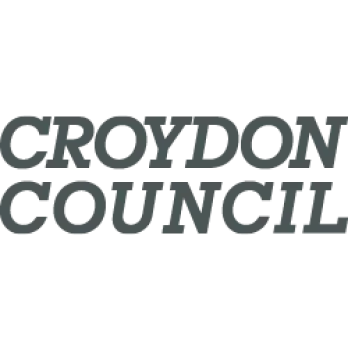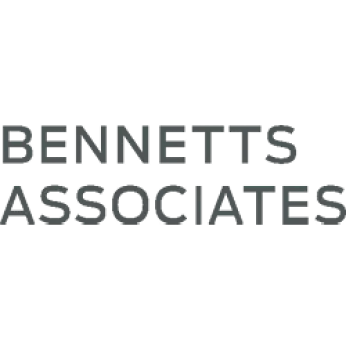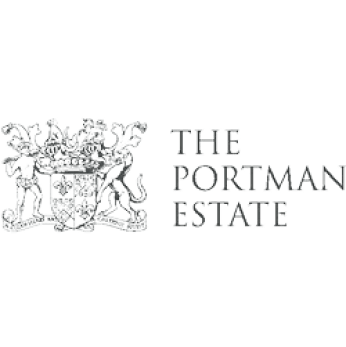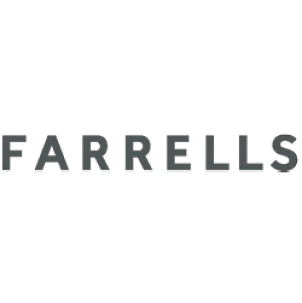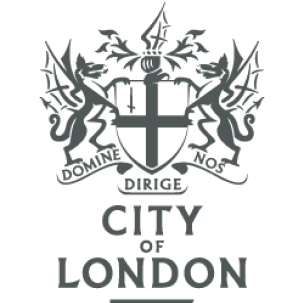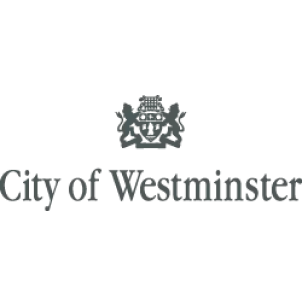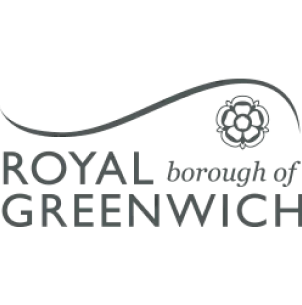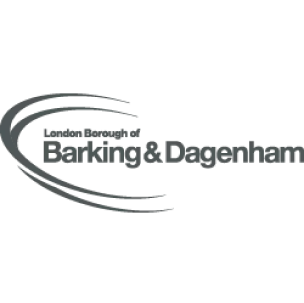 In your words
"I am delighted that we've secured a digital platform to help citizens visualize the ambitious plans we, and developers, have for Bristol. These exciting tools make for better quality engagement and a richer conversation about our vision for a more sustainable, inclusive city."
Marvin Rees
Mayor of Bristol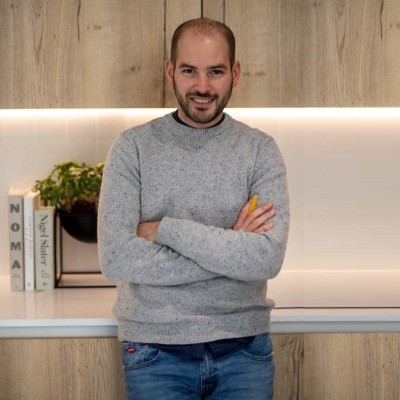 "We like to work closely with our design teams and VU.CITY has changed the way we're able to collaborate with our architects and local authority partners. We're now able to test designs quickly with more detail which allows us to optimise our schemes with more certainty."
Nicholas Hayden
Senior Design Manager - Mount Anvil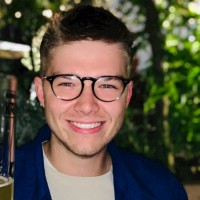 "VU.CITY is helping us analyse projects at an early stage and refine elements of our live projects faster and more accurately. Being able to quickly assess a site or stress test things like massing and planning context provides us with more clarity and objectivity that would previously have taken us a lot longer to achieve."
Jack Hawkins
Development Manager - Londonewcastle
"3D visualization using VU.CITY speeds up our workflow and allows us to understand projects in their surroundings, with long distance and close-up views!"
Kirsty Braes
Project Assistant - Peter Stewart Consultancy
"With VU.CITY on the table, it's like the whole conversation just relaxes. It's an independent resource we can rely on."
James Felstead
Director - CGL Architects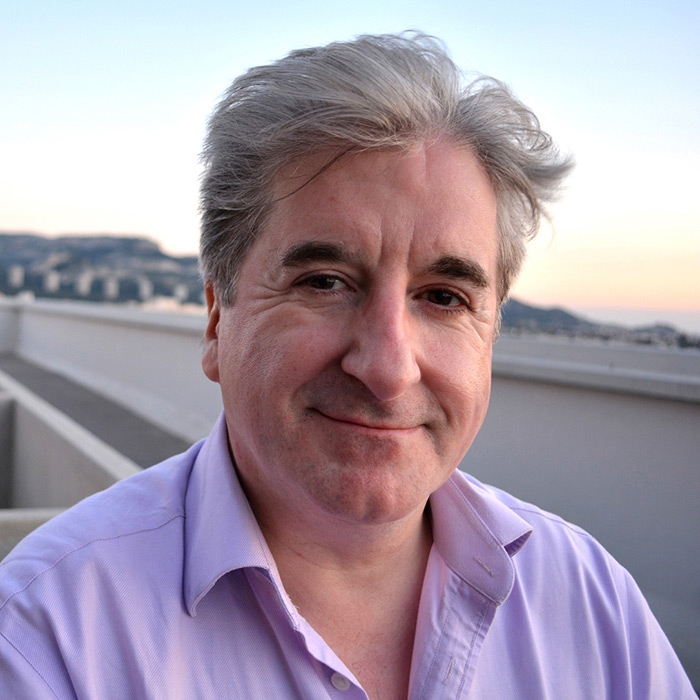 "The students were greatly helped by exploring their conceptual designs in their urban context by using VU.CITY's accurate and immersive city model of London. It gives them greater understanding of their chosen sites and enhances their ability to portray their architectural ideas visually."
Professor Murray Fraser
Professor of Architecture and Global Culture, The Bartlett School of Architecture - UCL Faculty of the Built Environment
"VU.CITY is not simply a 3D software offer, it's a four if not five dimensional space that incorporates live time and place capabilities. Going forward the synchronicity that VU.CITY provides to connect with other big data intelligence is an opportunity for urbanists to evidence with greater certainty, support for development or preservation initiatives."
Paul Stallan
Design Director - Stallan-Brand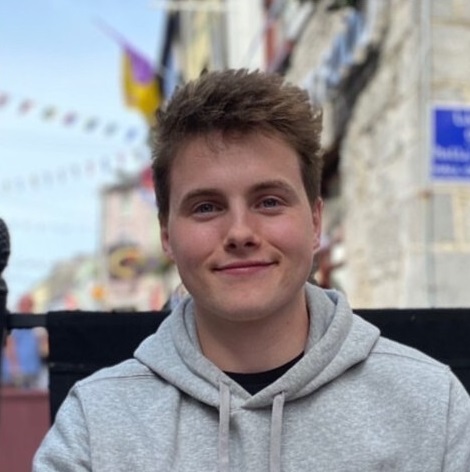 "VU.CITY software allows for students' creativity to be displayed to full effect. The user-friendly tool enables students to demonstrate urban design & planning in a new interactive experience, bringing their proposals to life in real-time in multiple expansive urban environments."
Jack Madden
BSc Spatial Planning and Environmental Management / Urban Planning - Technological University Dublin
"VU.CITY, for me, is not just a visual thing. It does that connection of bringing other layers of information, which is quite useful for us. Because there are a lot of other people who do models, it's not about the models, it's that big data coming together which I find very useful."
Peter Barbalov Partner - Farrells
HOW CAN WE HELP?
VU.CITY helps organise, visualise, and analyse city data in the clearest and most accessible way to make better decisions.