impressive accuracy
All our cities are highly accurate up to 15cm and fully interactive. Quickly understand the potential of a site with major consented schemes visualized.

Test designs in context
Test feasibility and make better informed decisions early on with massing functionality. Import refined designs from external 3D modelling software (Revit, Rhino, SketchUp & 3ds Max) and securely share and collaborate on designs.

GREAT COLLABORATION FOR STREAMLINED DECISIONS
VU.CITY enables project teams, stakeholders and planning decision-makers to communicate on schemes with ease! The project collaboration space enables everyone to better understand the outputs of 3D, streamline feedback and expedite decision making.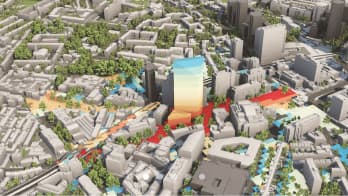 See the visual impact of your scheme in a matter of minutes
Zone of Theoretical Visibility (ZTV) is an advanced scoping tool in VU.CITY that shows the effects of a proposed development by letting you instantly see where it is visible at ground level.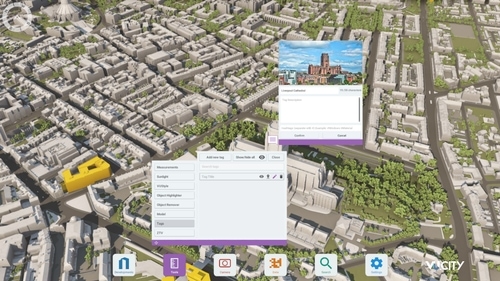 Annotate and collaborate on Projects with VU.CITY 'Tags'
Tags are a VU.CITY feature that enable richer information collation, sharing and collaboration to create a shared vision with project teams, clients and local authorities.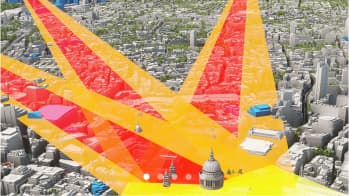 Protected views visualized in VU.CITY London
There are some important views across London, from parks and other public spaces that take in important buildings, to urban landscapes that help culturally define the city. These important views are visualized in VU.CITY London so you design schemes in these areas with clarity on height restrictions.

MICRO-CLIMATE ANALYSIS
Understand the impact of light and weather at an early stage - for any time, any day of the year - in seconds. See how a building might encroach on daylight, where to position windows and balconies, and more. Create corresponding imagery that enhances bids and applications.

Impressively present proposals live
Whether it be on bids, design meetings, pre-app, planning committee and more, you can use the 'Presenter Tool' to take stakeholders on a journey of design to support understanding and have meaningful conversations to improve project outcomes.

Data-led decisions
Use planning data layers that are relevant to each city from public and private sector sources. See if your site is near any listed buildings or in a conservation area right away and examine other key factors, such as pollution and public accessibility, to understand the feasibility and impact of your scheme.

Measure with accuracy
Measure and compare heights and distances with any existing, conceptual or approved developments with AOD height tools and point measurements in a 15cm accurate city model.

Greater Engagement with 360° Views
Our latest 360° camera functionality enables you to present key views, share projects and create interactive images so you can communicate effectively through an immersive experience.

Explore MULTIPLE key views
Discover opportunities and limitations with camera tools to study views from bird's-eye to pedestrian level. Place cameras to look out of your design concept to see the views and work out the most desirable units. Use cutting-edge tools, such as Zone of Theoretical Visibility (ZTV) to show phasing or iterations of a project and tell complex and engaging stories.
26 UK

&

International Cities

Over 3,000+ sq km accurate to 15cm I Tools to scope, create & collaborate on designs
In your words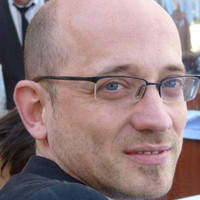 "VU.CITY, for me, is not just a visual thing. It does that connection of bringing other layers of information, which is quite useful for us. Because there are a lot of other people who do models, it's not about the models, it's that big data coming together which I find very useful."
Peter Barbalov
Partner - Farrells
"I am delighted that we've secured a digital platform to help citizens visualize the ambitious plans we, and developers, have for Bristol. These exciting tools make for better quality engagement and a richer conversation about our vision for a more sustainable, inclusive city."
Marvin Rees
Mayor of Bristol
"Only very rarely do I come across a product that when I first see it I'm left wondering how we ever coped without it - VU.CITY is one of those products."
Graeme Craig
Commercial Development Director - Transport for London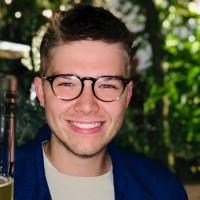 The platform is really helping us communicate those kinds of insights among our consultant team which then enables for a faster and more insightful decision making process.
Jack Hawkins
Development Manager - Londonewcastle
"We have found VU.CITY to be invaluable in our assessment of one of our major city centre regeneration schemes. We were able to 'walk the development' and assess the impact of the proposals in a way which would not have been possible with 2D drawings, illustrative material and more orthodox 3D modelling. VU.CITY has also allowed us to assess the scheme much more quickly and feedback to the applicant earlier."
Ed Baker
Development Manager - Belfast City Council
OUR USERS