VU.Cities
26 UK
&
International Cities
Over 3,000+ sq km accurate to 15cm I Tools to scope, create & collaborate on designs
How can we help?
VU.CITY helps organise, visualise, and analyse city data in the clearest and most accessible way to make better decisions.
In your words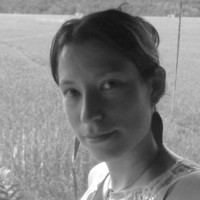 "VU.CITY allows us to convey ideas when physical engagement is not possible, assisting the decision-making process in a way in which all stakeholders can relate to the proposal and its impact in the surroundings."
Rosa Gonzalez
Consultant, Landscape, Townscape & VIA - Turley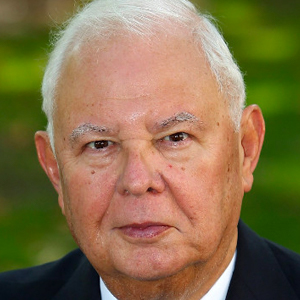 "Development and architecture are embracing technology at a rapid rate but many ideas are impractical or premature and don't work. The VU.CITY platform is already making an essential difference to design and planning decisions in London and clearly will go much further."
Sir Stuart Lipton
Co-founder - Lipton Rogers
"Only very rarely do I come across a product that when I first see it I'm left wondering how we ever coped without it - VU.CITY is one of those products."
Graeme Craig
Commercial Development Director - Transport for London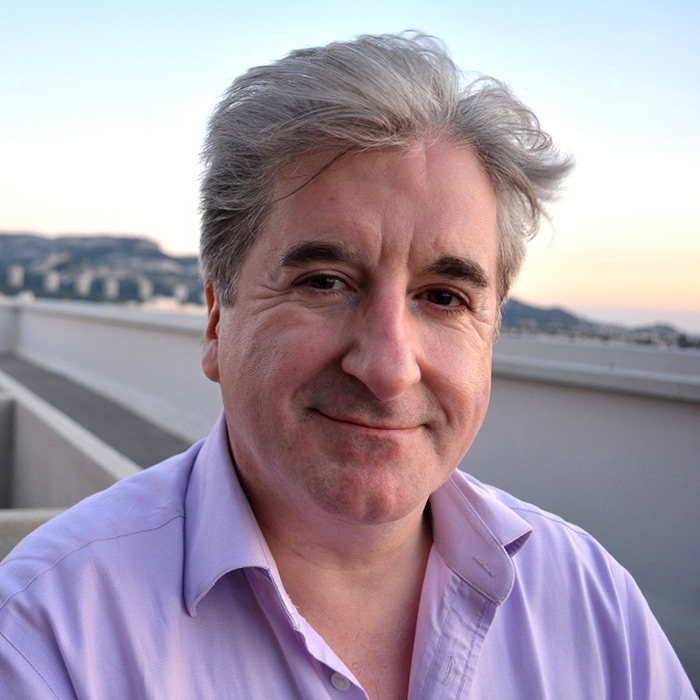 "The students were greatly helped by exploring their conceptual designs in their urban context by using VU.CITY's accurate and immersive city model of London. It gives them greater understanding of their chosen sites and enhances their ability to portray their architectural ideas visually."
Professor Murray Fraser
Professor of Architecture and Global Culture,
The Bartlett School of Architecture - UCL
Faculty of the Built Environment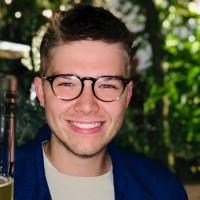 "VU.CITY is helping us analyse projects at an early stage and refine elements of our live projects faster and more accurately. Being able to quickly assess a site or stress test things like massing and planning context provides us with more clarity and objectivity that would previously have taken us a lot longer to achieve."
Jack Hawkins
Development Manager - Londonewcastle
Our Users