WHAT SHAPES US
Share the adventure
Embracing the unknown as we go forward together.
Be open to inspiration
Be uplifted by other people's achievements.
Engage courageously
There will always be challenges; choose courage over comfort.
Do what the situation calls for
Understand first and then choose what is right over what is fun, fast or easy.
Consciously improve
We never want to rest on our laurels: as individuals or as a team.
"Leave it with me"
Own your role fully: responsibility and accountability are cornerstones of success.
CURRENT OPEN POSITIONS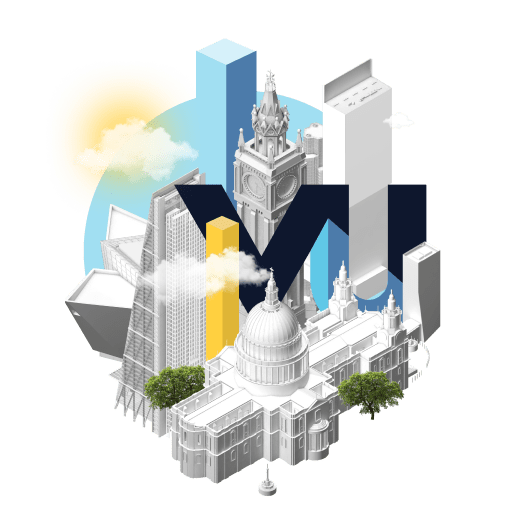 Join the VU.CITY team
Want to define the future of property technology? Then join us in continuing to grow the world's leading 3D smart city planning platform.