HOW CAN VU.CITY HELP YOU?‍

Win work
---
Qualify more sites, more quickly, and with more certainty of outcome for your clients.
Collate information faster
---
Digitally access relevant site, scheme and planning information in one project collaboration space. Share and comment on relevant outputs quickly and easily.

Turn complexity into simplicity
---
Explain and justify recommendations. Everyone can visualize complicated site or scheme requirements, opportunities and restrictions with clarity and ease. Involve stakeholders to easily understand, assess and provide feedback on 3D outputs.
Speed up the planning process
---
Share visual information transparently and effectively. Gain clarity across your project teams with easy access to collaborate on 3D outputs and documents. Securely share information to ease with clients, local authorities, politicians and communities.
Speed up planning conversations
---
Increase collaboration and team outputs by easily sharing and commenting on 3D outputs and documents. By visualising requirements, opportunities and restrictions for consideration with a site or scheme you can increase understanding for all.
Strengthen relationships
---
Take relationships with clients, project teams and planning authorities to another level. Build collaboration and trust in a shared journey. Make it easier for everyone to understand insights and explain the rationale to politicians and the public.
In your words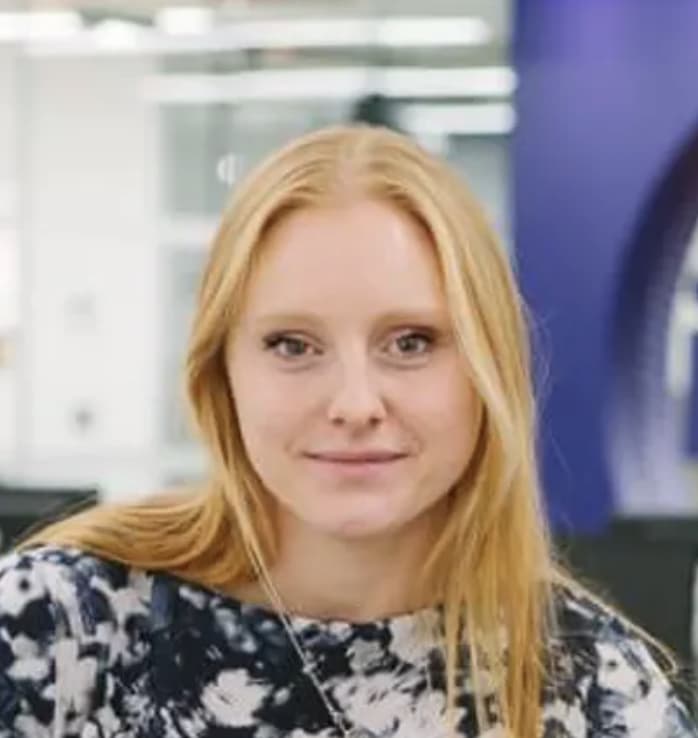 "We're bringing in architects and our clients and different consultants into one room and we're viewing the proposals, the massing of the buildings from day one, and we're building basically the drawings and the architecture and the massing through VU.CITY"
Charlotte Orrell
Senior Planner - Iceni Projects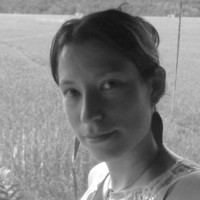 "VU.CITY allows us to convey ideas when physical engagement is not possible, assisting the decision-making process in a way in which all stakeholders can relate to the proposal and its impact in the surroundings."
Rosa Gonzalez
Consultant, Landscape, Townscape & VIA - Turley
"3D visualization using VU.CITY speeds up our workflow and allows us to understand projects in their surroundings, with long distance and close-up views!"
Kirsty Braes
Project Assistant - Peter Stewart Consultancy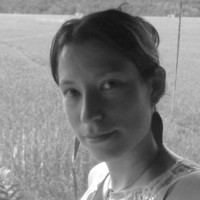 "VU.CITY provided a valuable resource on our work for Southwark Charities for an emerging scheme along Blackfriars Road in central London where, working with Fathom Architects, we were able to test different versions in context, have live discussions, and conclude the best approach."
Rosa Gonzalez
Consultant, Landscape, Townscape & VIA - Turley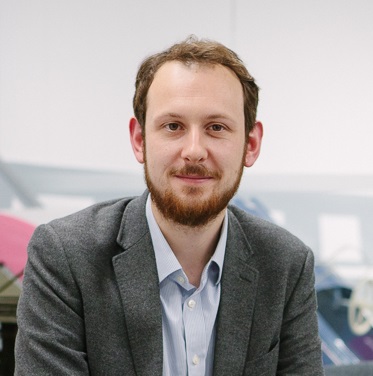 "Councils can see, planning officers can see very quickly when they see a development of VU.CITY that it makes sense to them. They really feel like we're not hiding anything from them. Historically, you'd give them five or six views and they'd go, "Oh, you cherry-picked the best ones." And now we can take them through that process and that's helped massively."
Laurie Handcock
Director - Iceni Projects
TOP TOOLS FOR PLANNERS
Our Users