THE NEED FOR CHANGE
Populations are growing and cities need better planning, decision-making and investment.
With 50,000+ planning applications made each year, and major ones taking between one and six years to determine, it's time for change.
It's time for a faster and fairer process for all.
MAKING THE DIFFERENCE
Making the best possible cities tomorrow means making the best possible decisions today.
VU.CITY is a smart city planning platform that transforms decision-making by building collaboration and trust. Everyone involved can view designs and data interactively and in context, understand exactly what's being proposed and why, and have their say in the challenges and solutions.
‍
Our 3D platform helps you make decisions and understand the impact of change in cities and on the environment. Together, we can create a more resilient future in which to live, work and enjoy.
Create smart cities the smart way
VU.CITY helps you visualize, organise and analyse data clearly and easily so that everyone involved can make better and quicker decisions.
FEATURED IN
Our Users
In your words
"Before, we would spend hours trawling sources looking for the historic buildings in our area, and even longer to take accurate measurements of surrounds. I cannot believe how much time this is going to save me."
Oliver Bywater
Architect - Woods Bagot Architects
"With VU.CITY on the table, it's like the whole conversation just relaxes. It's an independent resource we can rely on."
James Felstead
Director - CGL Architects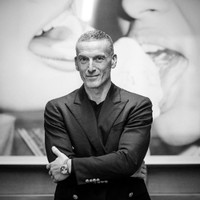 "VU.CITY helps us make faster decisions on site feasibility. With the platform's tools and data, we can quickly understand site opportunities and constraints, work more collaboratively with the project team, community and local authority, ultimately helping us reduce risk and abortive costs throughout the planning process."
David Barnett​
CEO & Founder - Londonewcastle
"VU.CITY is not simply a 3D software offer, it's a four if not five dimensional space that incorporates live time and place capabilities. Going forward the synchronicity that VU.CITY provides to connect with other big data intelligence is an opportunity for urbanists to evidence with greater certainty, support for development or preservation initiatives."
Paul Stallan
Design Director - Stallan-Brand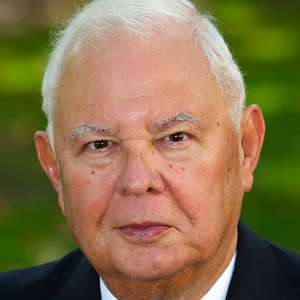 "Development and architecture are embracing technology at a rapid rate but many ideas are impractical or premature and don't work. The VU.CITY platform is already making an essential difference to design and planning decisions in London and clearly will go much further."
Sir Stuart Lipton
Co-founder - Lipton Rogers