HOW CAN VU.CITY HELP YOU?‍
Appraise sites faster
---
Be leaps ahead of the competition. Get a complete understanding of a site's capacity and viability with ease, and help safeguard those profit margins. Provide easy access for stakeholders to collaborate on projects and comment on outputs and documents.
Save time and costs
---
Any decision, no matter how big or small, deserves to be well made. Have all the info and 3D outputs everyone needs to drive design team collaboration and performance and make effective decisions at pace.
Woo and win
---
Make things clearer; get answers faster. By engaging more efficiently and effectively with planning officers, project teams and other stakeholders, you'll reduce planning uncertainties and increase buy-in.
Speed up the planning process
---
Showcase the merits of your scheme in an interdisciplinary platform that's 100% neutral. Reducing risks and abortive costs.

Sell or lease earlier
---
With investors and buyers being able to easily understand your development at a glance, you can turn warm leads into red-hot prospects.
IN YOUR WORDS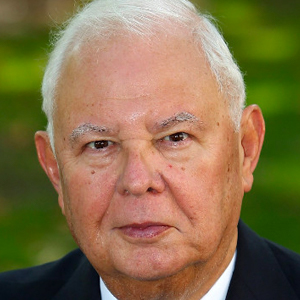 "Development and architecture are embracing technology at a rapid rate but many ideas are impractical or premature and don't work. The VU.CITY platform is already making an essential difference to design and planning decisions in London and clearly will go much further."
Sir Stuart Lipton
Co-founder - Lipton Rogers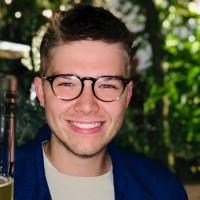 The platform is really helping us communicate those kinds of insights among our consultant team which then enables for a faster and more insightful decision making process.
Jack Hawkins
Development Manager - Londonewcastle
"VU.CITY allows us to quickly understand the feasibility of a site, in context and get rapid feedback from our project stakeholders. It helps us reduce time wasted waiting on feedback from key decision makers, by enabling real-time collaboration across a number of teams."
Nick Hayden Hub
Nick Hayden - Senior Design Manager, Mount Anvil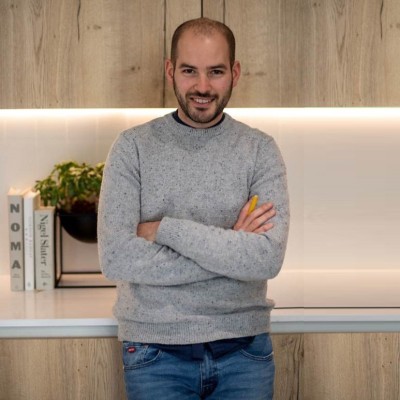 "We like to work closely with our design teams and VU.CITY has changed the way we're able to collaborate with our architects and local authority partners. We're now able to test designs quickly with more detail which allows us to optimise our schemes with more certainty."
Nicholas Hayden
Senior Design Manager - Mount Anvil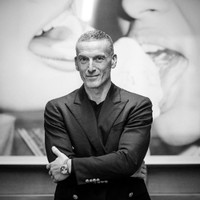 "VU.CITY helps us make faster decisions on site feasibility. With the platform's tools and data, we can quickly understand site opportunities and constraints, work more collaboratively with the project team, community and local authority, ultimately helping us reduce risk and abortive costs throughout the planning process."
David Barnett​
CEO & Founder - Londonewcastle
TOP TOOLS FOR DEVELOPERS
Our Users