HOW CAN VU.CITY HELP YOU?‍

Win work
---
Show design constraints and showcase opportunities in impressive detail. Test ideas in situ and share them with relevant stakeholders throughout the process. Deliver them interactively for submissions that wow and win.
Collate site information
---
Know your site inside out. Propose design solutions that meet - and even exceed - client expectations. Be sensitive to historic and social context. Upload files and 3D outputs to projects to share with your teams to expedite work.

Simplify communications
---
Communicate 3D outputs for your design narrative that everyone can understand in an instant. Share designs with all stakeholders throughout the project and receive comments and questions in one place. Enable meeting attendees to ask informed questions and give insightful feedback.
Make documentation stand out
---
Produce 3D site analysis diagrams and visuals for massing on master plan options. Capture a project's wider context. Show neighbourhood and city at scale. Share all documentation in one project collaboration space with unlimited users and streamline feedback.
Speed up planning conversations
---
Share design drivers and documentation with planners, clients and politicians within an interdisciplinary platform that's 100% neutral. Get buy-in early on. Review final options on design merit, not technical hurdles.
Collaborate & strengthen relationships
---
Take relationships with clients, project teams and planning authorities to another level. Build collaboration and trust in a shared journey. Make it easier for them to understand insights and explain the rationale to politicians and the public.
In your words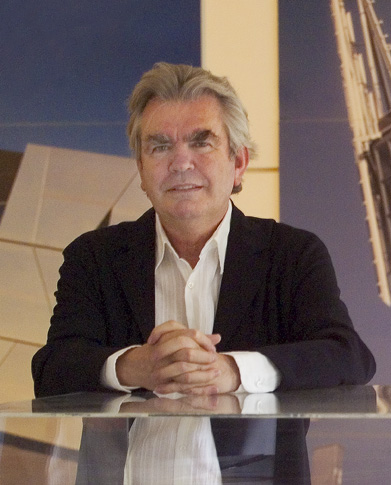 "At last, Farrells and London have their interactive digital model which we have all been waiting for - and it was well worth the wait! Masterplanning will rise to another level!"
Sir Terry Farrell
Founder - Farrells
"The NLA has been calling for a 3D digital model of London ever since we revealed the scale of tall buildings planned for the city. VU.CITY's virtual London would do the things we asked for to assist the Mayor, local planners, professionals and communities to better understand the impact of new development and to generate a more positive and collaborative attitude to growth."
Peter Murray
Chairman - New London Architecture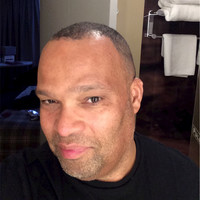 "It's great to be able to view context and emerging adjacent planning proposals and has excellent compatibility with our software, it's literally plug and play. The detail of the model is quite amazing and the ability to accurately measure relationships of other buildings, topography, and datums is a key feature. The variety of views that can be created within the platform allows for multiple testing of design options, it's a great design tool and can save valuable time, I particularly like the ZTV feature."
Richard MacDonald
Director - Keppie Design
"Before, we would spend hours trawling sources looking for the historic buildings in our area, and even longer to take accurate measurements of surrounds. I cannot believe how much time this is going to save me."
Oliver Bywater
Architect - Woods Bagot Architects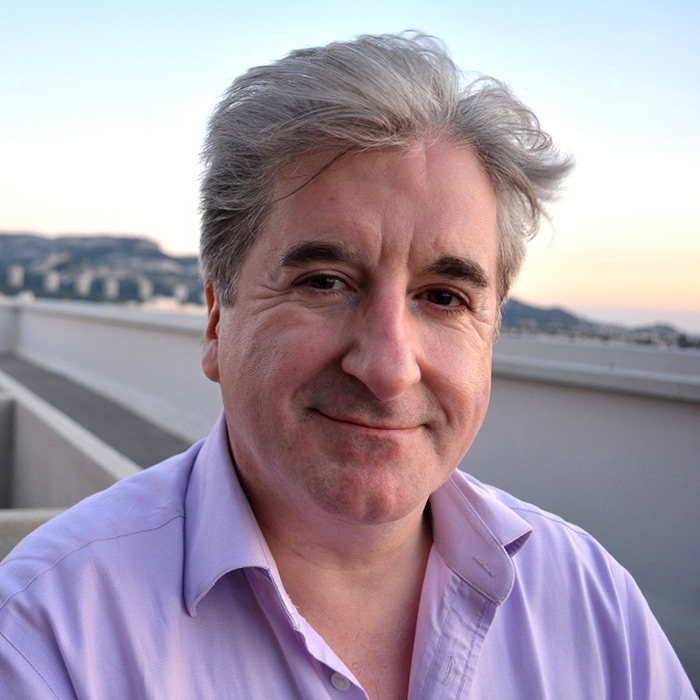 "The students were greatly helped by exploring their conceptual designs in their urban context by using VU.CITY's accurate and immersive city model of London. It gives them greater understanding of their chosen sites and enhances their ability to portray their architectural ideas visually."
Professor Murray Fraser
Professor of Architecture and Global Culture, The Bartlett School of Architecture - UCL Faculty of the Built Environment
TOP TOOLS FOR ARCHITECTS
Our Users