For Farrells, VU.CITY is not just a 3D modelling tool: with its multiple functionality and data layers, it brings together invaluable information in an interactive digital twin. Find out just how much VU.CITY can tell them about a site and what they design…
Understanding the 'What ifs?' early on
Farrells Architects
Farrells champion PlanTech solutions throughout their London projects, and approach designs by looking at the bigger picture. For them, VU.CITY is not just a 3D modelling tool – it brings together layers of invaluable information.
Faster design feasibility
VU.CITY offers an immediate understanding of a design's impact and what's right for the public realm. Creating an interactive digital twin allows Farrells to quickly test multiple design and massing options early on in the process and understand what will work best in context and what is right for the community, client and city.
Multiple functionality and data layers, such as the consented scheme timeline, camera views out from buildings and typology studies, provide a holistic picture of a site and easily show where improvements can be made.
Confident stakeholder collaboration
Being able to clearly communicate designs in VU.CITY's fully interactive 3D context enriches clients and planners' understanding of design proposals, as Farrells have found in particular with local authorities such as Enfield and Sutton. The team can be confident in discussing project concepts, ideas and the potential planning route as well as have transparent conversations.
The platform's robust development functionality and data provide a greater understanding of what's happening in the area, available opportunities and other design and planning elements to consider.
Farrells now start pretty much every project by looking at what VU.CITY can tell them about a site.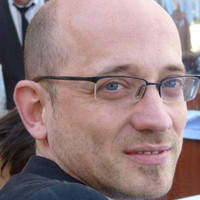 "VU.CITY, for me, is not just a visual thing. It does that connection of bringing other layers of information, which is quite useful for us. Because there are a lot of other people who do models, it's not about the models, it's that big data coming together which I find very useful."
Peter Barbalov
Partner - Farrells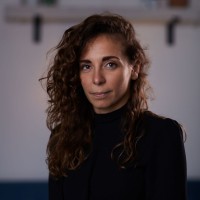 "At Farrells we use VU.CITY for many different things, from very early research on the site, to understanding how the options we have been designing fit within the context, also with future developments that are coming in the area."
Giulia Robba
Architect - Farrells
Create smart cities the smart way
VU.CITY helps you visualize, organise and analyse data clearly and easily so that everyone involved can make better and quicker decisions.